Green Giant has its roots═in the rich, fertile soil

Pillsbury Bakeries and Foodservice, Inc. provides high quality food products to Russian bakeries, and whoesale markets. The famous Pillsbury bakery mizes and Pillsbury/McGlynn's unbaked dough products have put Pillsbury in a leading market position.

In-store Retail Division offers a line of bakery mixes and frozen prodcuts primarily to supermarket in-store bakeries, independent retail bakeries and bakery goods distributors.

Wholesale Bakery Division slls foodservice bakery mix, dehydrated potatoes and frozen bakery products. This business focuses on foodservice operations including restaurants, fast foods, convenience stores, cafeterias and vening companies.

Pillsbury Bakeries and Foodservice acts as the marketing agent for Pillsbury flur milling joint venture ADM-TPC Milling.

TECHNOLOGY

Pillsbury has superlative technology. Pillsbury has revolutionized many aspects of canned and frozen vegetables, prepared dough products and microwave foods. Pillsbury's Research and Development building is very experienced.

Technology
Vacuum-Pack - Highvacuum assures less air and water, allowing a longer time before spilage, crip texture and sweet flavor
Boil-in-Bag - The unique flavor-tight cooking pouch seals in the natural flavor and crisp texture of vegetables
Retortable Pouched - this system produces soft packaging which does not require refrigeration of meat or fish or vegetables for two years.
Biotechnology - The industry leader in plant tissue culture research, which continues to improve varieties of plants.
Harvest Technology - Constant sampling of field moisture levels determine correct degree of ripeness and flavor.
Microwave - Pillsbury is the recognized leader in microwave development.

prepared Dough - Spiral-wound can, high speed production, and dough layering techniques have made Pillsbury products number one.
FINANCIAL STATEMENTS
Among the top ten food companies in the world. Annual sales in excess of $14 billion dollars with 100,000 employees in 160 countries.

Balance Sheet
Profit & Loss (Turnover)
Prices of their shares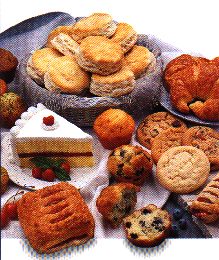 ═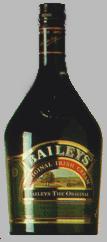 Smirnoff Vodka, Haagen-Dazs Ice Cream, J& B Scotch,
═
MORE ABOUT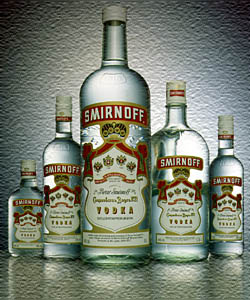 Pizza, Tortino's, Jeno's, Papalo's, Hungary Jacks,popcorn.strudel, pancakes,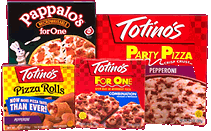 ═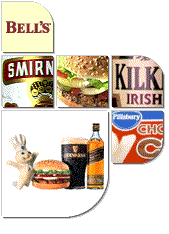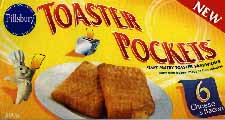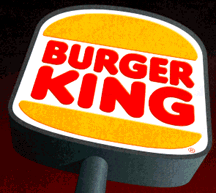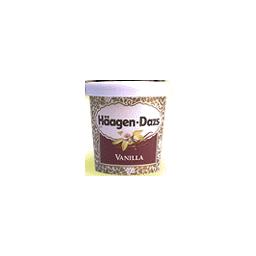 Translation into Russian is pending.═ Thank you for your patience.

AAAAAAAAAAAAAAAAAAAAAAAAAAA