Services
business practices in Chinese culture, Chinese dragon pics. information on china, taiwan manufacturer directory, international china company, information about china, china business search engines, business assistance and consulting china market, business assistance and consulting in china, china looking for business partner, custom china on-site consulting services, on-site consulting china, china business directories, build business in china assistance consulting, industrial goods import and export china, doing business in china need help, get help for china business rental translation consulting, china visa applications, business policy environment china, international business trade china, information about trade with china, Hong Kong web designer, china business assistance, Taiwan search engine, consulting about building business in china, translation consulting business assistance china, Hong Kong marketing, advertising market china, billets, ingots, import aluminum, export aluminum, international trade, export marketing services
---
---
China has a large  aluminum industry which manufactures 2 million tons annually and imports 600,000 tons.
New laws permit Chinese manufacturers to import raw aluminum ingots and billets from other countries.
CHINA
INDUSTRIALIZED CHINA HAS A VERY LARGE ALUMINIUM INDUSTRY WHICH IMPORTS RUSSIAN BILLETS AND SMELTS THEM INTO HIGHER PURITY INGOTS FOR EXTRUDERS.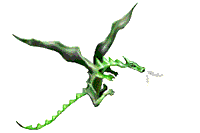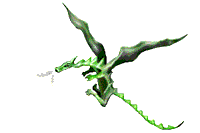 EARTH DRAGON: The Earth Dragon is a quieter, more reflective Dragon, He will be appreciative of other's opinions even if he fails to agree with them. He is reasonable in his approach to problems and his leadership is less dictatorial. He is not given to outbursts of temper, but at the same time demands respect. He knows the value of cooperation and is more diplomatic than the other Dragons. He is ambitious, but his initiatives are less hurried and more carefully thought out.

Click here if you want to speak to an English Speaking Expert NOW!
---
In 1999 Palms & Company commenced sales of Russian origin ingots to Aluminum Company of America (ALCOA)
On October 7, 2002 Palms & Company made its first shipment Russian origin Aluminum ingots to Turkey
China currently produces 2 million tons of aluminum annually and imports 600,000 metric tons of billets annually
As the guest of the Chinese Government Dr. Palms visited China In May of 2002 to proceed with creation of a warehouse in Singapore from which Russian origin billets and ingots will be supplied to extruders and smelters in China. A similar discussion has begun with private industry in South Korea for the establishment of a distribution warehouse in Seoul
---
CHINESE HOSPITALITY AFTER A LONG HARD DAY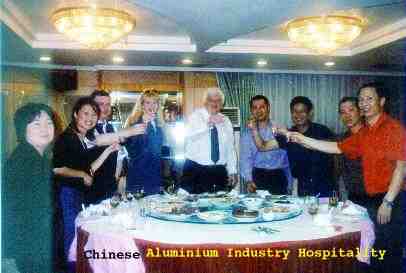 BUT CHINA NEVER SLEEPS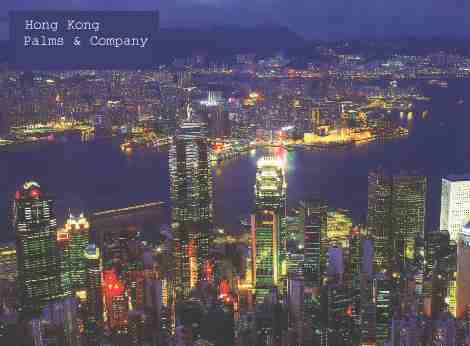 Go to TOP of this page
Go to Home Page Palms
Go to China Home Page
Go to Representatives in China
Go to More About Dragons
Go to Export Marketing Services
Go to Guangzhou, Nanhai Facilities
Go to President George W. Bush's letter to Dr. Palms
Go to Instructions for Brokers Agents
CAN YOU REALLY RELY UPON PALMS & COMPANY?
You are One of the
Who can. (World Population Counter)
---
Attention Brokers, Agents , Intermediaries , Mandates of Principals/Buyers
Go to TOP of this page

RETURN TO HOME PAGE
---
Go to TOP of this page
6421 Lake Washington Boulevard North East
State of Washington, United States of America, 98033-6876 Phone: 1-425-828-6774 & 1-425-827-5528 Branches: 41 World-wide
email: Marketing@PeterPalms.com
Consulting telephone: click HERE Created Nov 2002 Last Revision: 6/23/2004
Copyright 1995-1996, Palms and Company, Inc., All rights reserved Webmaster - Web maintenance - Revenue Generation Responsibility