---
---
USBank Expression of Appreciation for services of Palms & Company.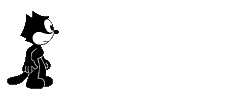 Know Whom you are dealing with. You may wish to decide whether you feel comfortable about our credibility before you read our opinions and advice
- Credentials
The many faces of Dr. Palms
References - Testimonials - History
Awards
Awards
IBM - ATT - Microsoft - Magellan - Time Warner - Europe Online - NYNEX

Click here if you want to speak to an English Speaking Expert NOW!
---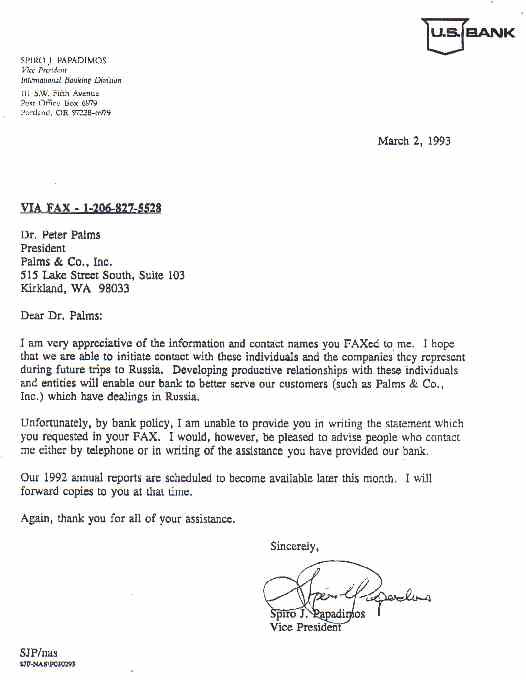 ---
CAN YOU REALLY RELY UPON PALMS & COMPANY?
---
No, we don't need Palms. Lets do it ourselves with in-house staff.
---
Attention Brokers, Agents , Intermediaries , Mandates of Principals/Buyers
---
---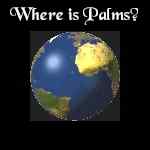 Go to TOP of this page

RETURN TO HOME PAGE
---

Go to TOP of this page Palms & Company, Inc. Founded 1934 Palms Bayshore Building, Penthouse Suite #408 West Wing
6421 Lake Washington Boulevard North East
State of Washington, United States of America, 98033-6876 Phone: 1-425-828-6774 & 1-425-827-5528 Consulting telephone: click HERE Copyright 1995-1996, Palms and Company, Inc.; all rights reserved; email: Marketing@PeterPalms.com
Created Last Revision: 09/12/02 Branches: 41 in Eastern Europe, Russia, The Baltics, Central Eurasia, CIS, FSU