6UPDATED WINTER 2013
special 800 Northeastern Raccoon pelts $10 each, Fresh Commercial Garment Tanned. Very Soft & Stretchy Leather.
CLICK HERE FOR LATEST NEW PELT PICTURES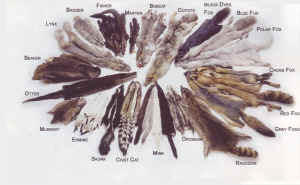 HOW TO ORDER NOW
To order by credit card use your account at PayPal.com and send your payment and order to our email address at PayPal which is: Ebay@PeterPalms.com. Free shipping and insurance


Document Courtesy of Palms & Company
FUR PELTS OF MINK - LYNX - CHINCHILLA - SABLE - OTTER RACCOON - FOX - BEAVER - COYOTE - ARTIC TIMBER WOLF
CLICK HERE FOR OTHER PRODUCTS
CLICK HERE FOR
Know With Whom You Are Doing Business
You may wish to decide whether you feel comfortable about our credibility, before you read our opinions and advice
Credentials
The many faces of Dr. Palms
References - Testimonials - History
Awards

Awards
IBM - ATT - Microsoft - Magellan - Time Warner - Europe Online - NYNEX
This firm is federally licensed by the United States Government. All shipments are in strict compliance with the laws of the United States as administered by the United States Department of The Interior, U.S. Fish & Wildlife Agency.
---
---
Fur pelt prices for each specie can consist of as many as thirty prices based upon whether, farm raised or wild, sex, size, color, quality, weight, grade. Selection of the right pelts depends upon the intended use such as garments, bedspreads, cuffs, collars, trim, hats, quilts, scarves, accessories, necklaces arts and crafts, taxidermy , floor coverings, tapestries etc., etc., etc.
We can help you select the right pelts. Price lists will be sent to those requesting them.
Call us 1 425 828 6774 or send us an email., if you have questions
small pictures can be englared by clicking on them with your mouse
| | | | |
| --- | --- | --- | --- |
| WOLF | OTTER | NUTRIA | CHINCHILLA |
| CHINESE RACCOON | FOX | RED FOX | FISHER |
| BOBCAT-LYNXCAT | BEAVER | PINE MARTEN - SABLE | |
| CROSS FOX | MINK MAGOGANY | WHITE MINK | WHITE MINK |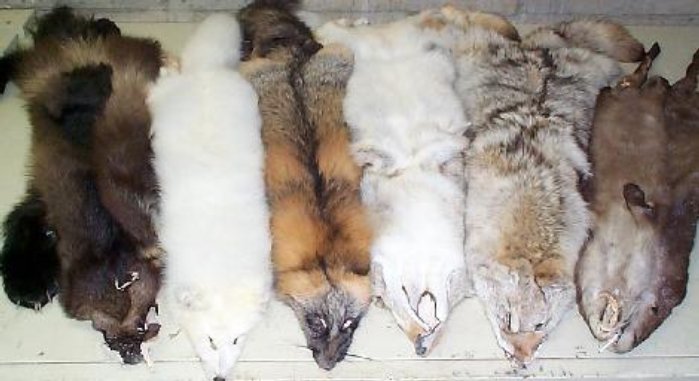 FOX COYOTE OTTER WOLF

SABLE


PINE MARTEN - SABLE


ARTIC FOX


BEAR RUG


COYOTE




BEAVER - RACCOON


SILVER FOX

HOW TO ORDER NOW
To order $270 silver fox pelts by credit card use your account at PayPal.com and send your payment and order to our email address at PayPal which is: Ebay@PeterPalms.com. Free shipping and insurance


BLUE FOX


NUTRIA SAPPHIRE
Special
Dressed Raccoon Pelts suitable for garments, bedspreads, cuffs, collars, lining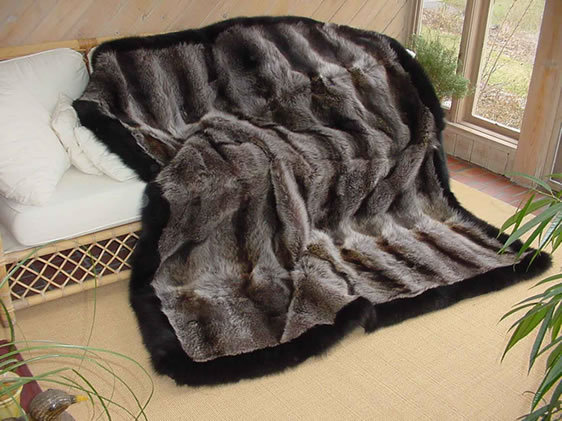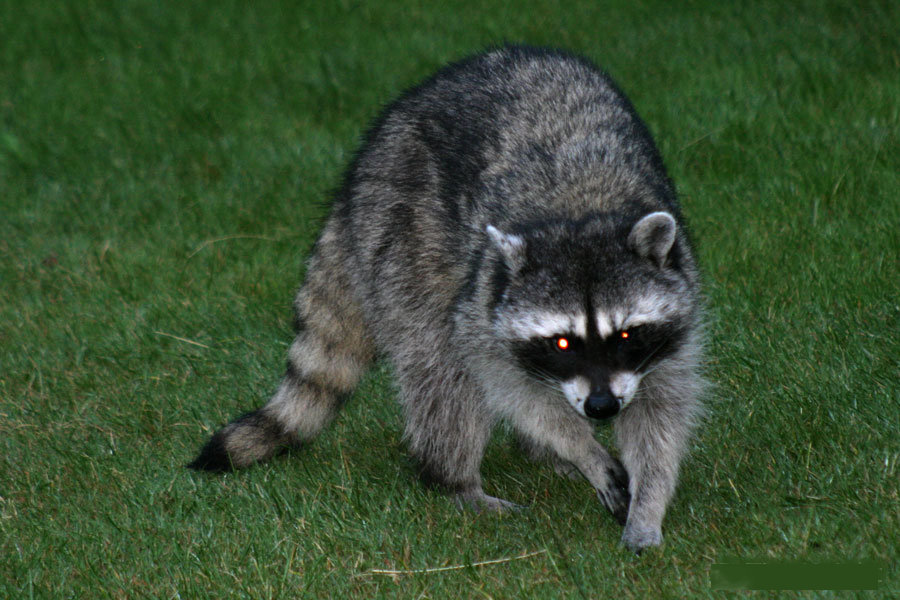 To order Raccoon Pelts by credit card use your account at PayPal.com and send your payment and order to our email address at PayPal which is: Ebay@PeterPalms.com. Free shipping and insurance
Quantity 1 $40.00|
Quantity 10 $30.00
Quantity 100 $20.00
Quantity 500 $10.00
---
---
Species other than Raccoon
CLICK HERE FOR RABBIT PELT DETAILS
---
---
CAN YOU REALLY RELY UPON PALMS & COMPANY?
You are One of the
Who can. (World Population Counter)
---
Attention Brokers, Agents , Intermediaries , Mandates of Principals/Buyers
Go to TOP of this page

RETURN TO HOME PAGE
---
Go to TOP of this page
6421 Lake Washington Boulevard North East
State of Washington, United States of America, 98033-6876 Phone: 1-425-828-6774 & 1-425-827-5528 Branches: 41 World-wide
email: Marketing@PeterPalms.com
Consulting telephone: click HERE Created Nov 2002 Last Revision: 6723/2013
Copyright 1995-1996, Palms and Company, Inc., All rights reserved Webmaster - Web maintenance - Revenue Generation Responsibility
---