Know Whom you are dealing with. You may wish to decide whether you feel comfortable about our credibility, before you read our opinions and advice
Credentials
The many faces of Dr. Palms
References - Testimonials - History
Awards

Awards
IBM - ATT - Microsoft - Magellan - Time Warner - Europe Online - NYNEX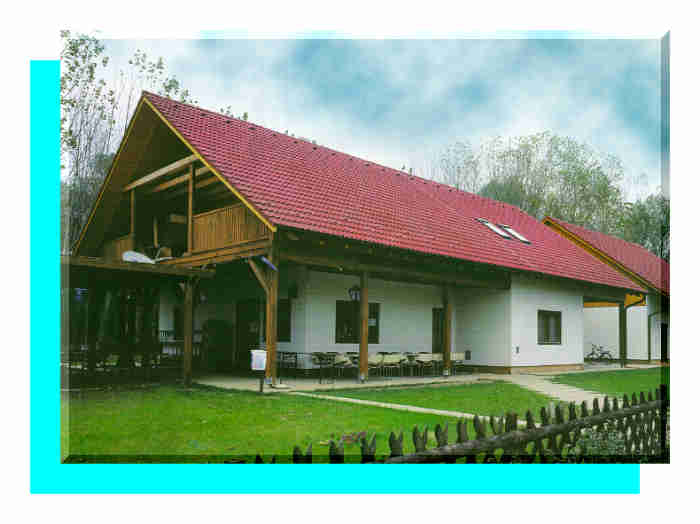 Palms' Building Catalog

Quick Housing Tour | cyrillic counterpart

COMMERICAL BUILDING
English
Social Facility
A self contained detached building specifically for fast food outlets and seated restaurants. The building is divided into a restaurant part and a cafe part. Half of the atticsectionisspecificallyforaccomodation.
Totai ground area: 357 m2
Interior space: 2290 m3
German
Gesellschaftliche Einrichtung
Selbstandiges Objokt, vorgesehen fur Erfrischung und Gesellschaftsunterhaltung der Besucher. Objekt ist auf Restaurant und Caferaume geteilt. Halfte vom Dachgeschol3 ist fur Unterkunft eingerichtet.
Gebaute Flache: 357 m2
Umgebauter Raum: 2290 m3
Russian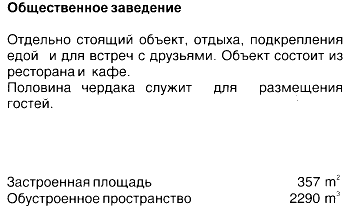 Slovac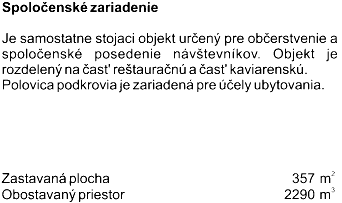 Palms & Company, Inc. Copyright 1998
Palms'
International Catalog of Products
optimized for
MS Internet Explorer @ 1024X768
click image to return to: