íåöÂáîëï÷óëáñ ÷áìàôîáñ Âéòöá ó.û.á.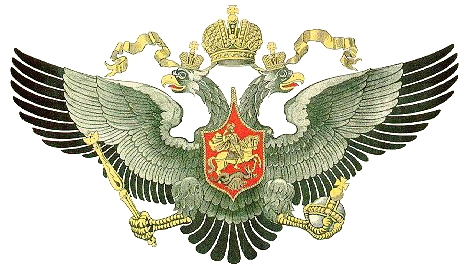 Dedicated to the Emergence of a Government Worthy of the Russian People
UNITED STATES INTERBANK RUBLE CURRENCY EXCHANGE
Know Whom you are dealing with. You may wish to decide whether you feel comfortable about our credibility, before you read our opinions and advice
Credentials
The many faces of Dr. Palms
References - Testimonials - History
Awards
Awards
IBM - ATT - Microsoft - Magellan - Time Warner - Europe Online - NYNEX
---


üÌÅËÔÒÏÎÎÁÑ ÐÏÞÔÁ Dr. Palms

---
---
RUSSIAN RUBLE EXCHANGE RATES
For FREE trading dollars delivered outside Russia:
Dollars purchased in Russia are subject to restricted use for purchase and import of goods. Transfer of dollars, in violation of exchange controls, across the Rusian border is subject to large penalties. The United States Interbank Ruble Currency Exchange provides dollars outside Russia in exchange for rubles delivered inside Russia, WITHOUT physical cross border currency transfers. The FREE market exchange rate generally floats between 110% to 140% of the MICEX rate. (lower ruble value As of October 5, 1999 the bid/ask price range floated between 36,400 and 31,200 rubles for$1.00 . USCIX is an over-the-counter negotiated market.
For Dollars delivered Inside Russia
Weekly Estimate of Exchange Rates From Any Currency
Bank of Latvia - Daily Ruble Rate
Arichives Exchange Rate In Graph Form
Foreign Exchange Risks are a daily part of life for Multi-national companies. This is particularly so for the Ruble currency since the rate is fixed politically rather than by market forces.
Unlike the United States which finances deficits by selling treasury notes in international markets, Russian Monetary policy supports running the printing presses in Perm around the clock without regard to the resulting increase the money supply supply. The effect is inflation. Without fixed exchange rates, the value of the ruble could be expected to tumble.
---
---

RETURN TO HOME PAGE
---
---
CAN YOU REALLY RELY UPON PALMS & COMPANY?
You are One of the
Who can. (World Population Counter)
---
Attention Brokers, Agents , Intermediaries , Mandates of Principals/Buyers
Go to TOP of this page

RETURN TO HOME PAGE
---
Go to TOP of this page
6421 Lake Washington Boulevard North East
State of Washington, United States of America, 98033-6876 Phone: 1-425-828-6774 & 1-425-827-5528 Branches: 41 World-wide
email: Marketing@PeterPalms.com
Consulting telephone: click HERE Created Nov 2002 Last Revision: 6/23/2004
Copyright 1995-1996, Palms and Company, Inc., All rights reserved
Last Revised Feb 7, 2003 Webmaster - Web maintenance - Revenue Generation Responsibility