---
---
EXPORT MARKETING SERVICES FOR MANUFACTURERS WORLD WIDE
TRADERS SET COURSE FOR SHIPPING AUTOMATION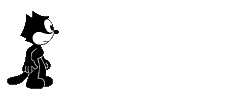 Click here if you want to speak to an English Speaking Expert NOW!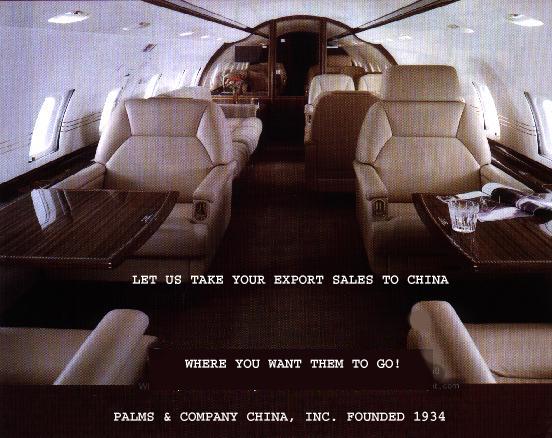 ---
Shippers Set Course For Automation Jan. 6, 2003


New customs rules may drive use of much-needed logistics and supply-chain systems
By Eric Chabrow


The U.S. Customs Service will begin enforcing a rule on Feb. 1 that requires ocean shippers to file manifests of container-packed cargo 24 hours before leaving foreign ports, so authorities know of the vessels' contents before they enter American territory. The rule is designed to thwart the possibility of terrorists secreting a radioactive or other kind of "dirty" bomb inside one of the 11 million sea containers that enter U.S. waters annually, then detonating it as it arrives at a home port. The regulation may force many shippers, including those that typically file their manifests with the government after their cargo arrives in the United States, to automate their supply-chain and logistics systems.

Without technology, preparing a manifest in the shortened time frame could prove to be expensive and resource-intensive. Before Torrington Co. automated its worldwide logistics system about four years ago, it took the $1.2 billion-a-year bearing manufacturer two to three days to prepare a manifest. Today, the company can produce such documents in 20 minutes with half as many people for the $100 million in parts that it imports annually, as information is pulled from electronic documents such as purchase orders. "This new rule isn't creating any churn for us," says Richard Evans, Torrington's worldwide logistics manager.

But many companies that import goods into the United States haven't implemented automated cargo-tracking systems to manage global trade, AMR Research analyst Gerald McNerney says. Now, he says, those corporate chieftains might have to reconsider. "I really see this rule as a driver to force people to improve their [supply-chain] processes," he says. "Real business benefits can be achieved." The economics suggest a growing need for global logistics systems: Global trade is expanding exponentially when compared with growth in gross domestic production. But it's the threat of global terror that will likely get companies to deploy new systems, says former customs commissioner George Weise, now a VP at logistics software vendor Vastera Inc. "The risk is real," Weise says. "We need to have business and governments globally work together to eliminate this risk. It will drive costs up, but we've got to deal with it."

---
CAN YOU REALLY RELY UPON PALMS & COMPANY?
You are One of the
Who can. (World Population Counter)
---
Attention Brokers, Agents , Intermediaries , Mandates of Principals/Buyers
Go to TOP of this page

RETURN TO HOME PAGE
---
Go to TOP of this page
6421 Lake Washington Boulevard North East
State of Washington, United States of America, 98033-6876 Phone: 1-425-828-6774 & 1-425-827-5528 Branches: 41 World-wide
email: Marketing@PeterPalms.com
Consulting telephone: click HERE Created Nov 2002 Last Revision: 6/23/2004
Copyright 1995-1996, Palms and Company, Inc., All rights reserved Webmaster - Web maintenance - Revenue Generation Responsibility