RECOVERING EQUITY CAPITAL INVESTED IN EARLY-STAGE PRE-IPO .COM COMPANIES
EXT-ROUND ? LIQUIDATE?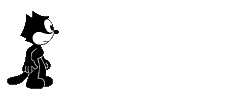 | | | | |
| --- | --- | --- | --- |
| | REORGANIZATION VALUATION | | |
BEGINNING OF .COM
(GETTING INVESTORS OFF THE HOOK)
.COM B2B & B2C Exit Strategy - Reorganization - Spin-off - Merger- Acquisition - Valuation
The idea of the .com is basically sound and only the applications have been misjudged and misconstrued. That fact has been lost upon many Angels and VCs, as the IPO market disappears in terms of a viable exit strategy. Once again the lesson has been re-learned that you can't ask engineers to evaluate markets.
Investors have been slow to recognize the over-enthusiasm at the early stage of first round .com financings. They are equally slow to recognize a current miscalculation of the effect of the past mis-matching of resources with applications, upon the remaining value of .COM company assets. There is significant potential recovery of early round investments to be realized. Having spent billions to acquire the finest technology and combine it with an enormous investment in engineering talent to build a capability, and then employ it in unsuited applications, investors continue to be slow to recognize it is not the product which is of questionable value and that there are existing corporations who can make profitable use the intangible assets that VC resources have created. However a lot of undervalued .COM assets may, through neglect and desperation, actually lose their present value. While holding identical assets, some investors will recover their capital while others watch theirs evaporate.
EXIT STRATEGY
TODAY, the major objective of .COM companies which have not achieved positive cash flow with previous start-up rounds of equity capital, is to avoid dissolution or bankruptcy by securing another round of investment. What are their chances?
The major question 'Angels' and Venture capital companies are asking themselves is...Was the original business plan valid and what is the likelihood positive cash flow might be achieved with a last round of our capital to bring the company to our originally planned IPO exit strategy. Do the potential rewards justify the risks? In most cases the answer is becoming...Lets take our losses and not throw good money after bad. Little is yet being said about recovery of capital.
But, there are other options for avoiding what at the moment might seem to be unavoidable losses on investment in deferred engineering costs for B2B and B2C concepts that lack a current application in the market place. Such strategies also maintain the market value of intangible assets such as human resources
Some of the answers to the question...How do we implement an "Exit Strategy" TODAY? are to be found in the Global Economy.
VALUATION
* What is a combination worth TODAY of up to $20 million in the original rounds of "Angel and VC provided capital, transmuted into deferred engineering development costs, combined with one or more pieces of software such as Front page, Note pad, Dreamweaver, Fireworks, Cold Fusion, Windows NT, Adobe Photoshop, SQL server, ASP, LiveWire, Broad Vision, Visual Studio, Oracle, cgi-bin files, Java Script, database driven website, Access, SQL server, QuarkXPress, HTML, DHMTL, XML, Java, VBScript, SActiveX, Perl, CGI, Sockets, ISPAI, NSAPI?
The answer to that question is... "Significantly greater than it seems to the present owners!. That insight constitutes a vision of the cool headed variety, originally credited at the first round financing.
WHO WHERE WHEN HOW?
ACQUISITION
* Who still plans to enter the B2B or B2C market with a MARKETABLE product or service that WILL have to create or acquire similar intangible resources.
* How can potential equity investment losses in pre-IPO companies be transmuted into current publicly traded stock values.
* What are the effects of acquisition of deferred engineering costs at below current book value, upon book value and earnings of an existing publicly owned company.
MERGER
* How are human resources and previous operating losses recovered through the transfer of loss carry forwards to profitable operating companies through a merger.
SPIN-OFF
* How can a publicly owned corporation's "good will", in the form of domain name, shareholders and publicly established market value be preserved and augmented by detaching it form current operating losses of the parent company.
REORGANIZATION
* Which of these strategies could form the basis for a restructuring and reorganization.
WHERE ARE WE GOING?
During the remainder of 2000, during a period of adjustment to reality, many of the major software companies for E-commerce will have attractive global sales volume. Their customers will be spending millions to engineer this software into customized e-commerce activities.. The current shelving of prior work of this type by the .COM industry will provide opportunities to sell intangible assets "Off-the-Shelf" together with the human resources needed to maintain and personalize them. It may just be that all that uninformed VC will have created something of value that need only be transferred to a suitable user to get a lot of people off the hook.
Peter Palms PhD Palms & Company, Inc., Investment Bankers - Estab 1934
Palms Bayshore Building, Penthouse Suite #408 at515
Lake Street South Kirkland (Seattle), Washington State
The United States of America 98033-6876
Tel: 1-425-828-6774 & 1-425-827-5528

WWW URL: (Russian Text uses KOI8 cyrillac fonts - all text in English as well as Russian.)
Investment Banking
Off-Shore
Advisor Mentor
Capital Sources
Branches

because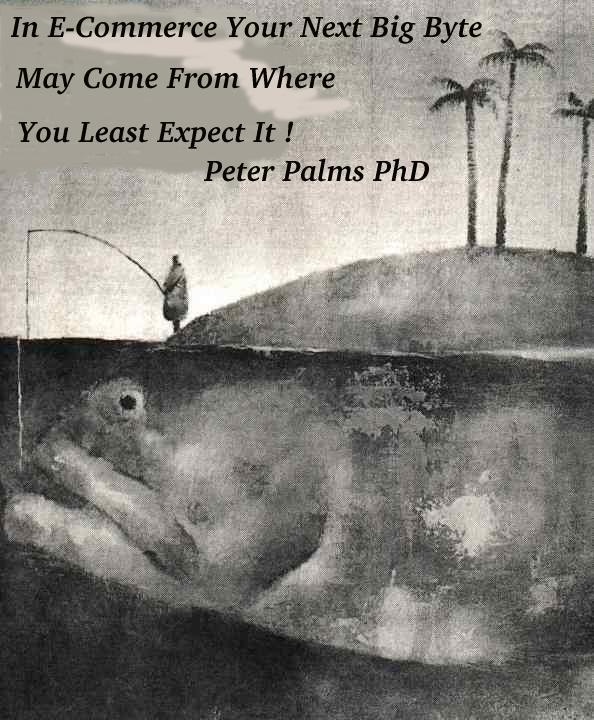 E-COMMERCE CASH FLOW GENERATION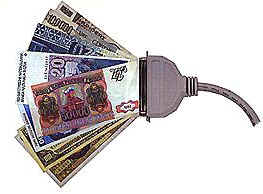 REFERENCES
U.S. Government
General References
About Dr. Palms
History of Palms
ASSET RECOVERY MARKETING CLOUT
35 Branches World-Wide
Our customers include Fortune 500 companies with sales exceeding $1 billion. We have been Advisors to U.S. goverment ( SBA, MBDA, USDOC, BIA, DOI) and to other governments (President Alexander Lukashenko, Belarus, President Kuchma, Ukraine; Mayors of Vladivostock, President Yeltsin, Russia.
---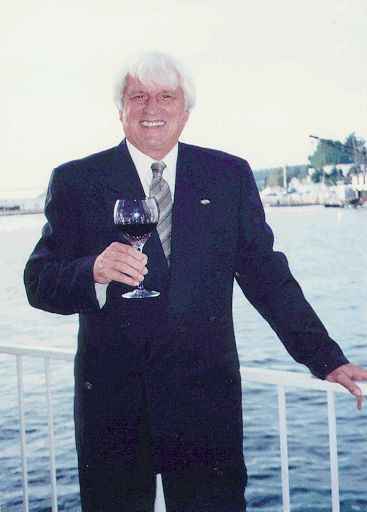 Discussion: telephone 1-425-828 6774 - Peter Palms PhD
Please feel free to call by phone, or in person (by appointment) and discuss your objectives, barriers you are experiencing, reservations you have about investment recovery and asset valuation
CAN YOU REALLY RELY UPON PALMS & COMPANY?
You are One of the
Who can. (World Population Counter)
---
Attention Brokers, Agents , Intermediaries , Mandates of Principals/Buyers
Go to TOP of this page

RETURN TO HOME PAGE
---
Go to TOP of this page
6421 Lake Washington Boulevard North East
State of Washington, United States of America, 98033-6876 Phone: 1-425-828-6774 & 1-425-827-5528 Branches: 41 World-wide
email: Marketing@PeterPalms.com
Consulting telephone: click HERE Created Nov 2002 Last Revision: 6/23/2004
Copyright 1995-1996, Palms and Company, Inc., All rights reserved Webmaster - Web maintenance - Revenue Generation Responsibility