Document Courtesy of Palms & Company
FUR HANDBAGS
These accessories are available wholesale to importers, distributors, wholesalers and retailers. They are made to order during the spring and summer and delivered in the fall in time for the winter season. Each item can be made at several price levels, compatible with your clientele and your merchandise pricing policies. generally they are available in Chinchilla, mink, braided and woven mink, Rex chinchilla dyed fur, sable, fox, otter, marten, raccoon, lynx, coyote, lynx-cat, bobcat, wolverine, arctic timber wolf, silver fox, red fox, cross fox, gray fox,
blue fox and arctic fox.

CLICK HERE FOR OTHER PRODUCTS
CLICK HERE FOR
Know Whom you are dealing with.
You may wish to decide whether you feel comfortable about our credibility, before you read our opinions and advice
Credentials
The many faces of Dr. Palms
References - Testimonials - History
Awards

Awards
IBM - ATT - Microsoft - Magellan - Time Warner - Europe Online - NYNEX
This firm is federally licensed by the United States Government. All shipments are in strict compliance with the laws of the United States as administered by the United States Department of The Interior, U.S. Fish & Wildlife Agency.

CLICK ON THESE FOR
FUR SCRAP - FUR PELTS - FUR BEDSPREADS -
CLICK HERE FOR FUR PLATES & scrap raw materials used for manufacturing fur apparel, clothing, teddy bears, hats, blankets, quilts, comforters, bedspreads, apparel collars and cuffs.
Know With Whom You Are Doing Business
You may wish to decide whether you feel comfortable about our credibility, before you read our opinions and advice
Credentials
The many faces of Dr. Palms
References - Testimonials - History
Awards

Awards
IBM - ATT - Microsoft - Magellan - Time Warner - Europe Online - NYNEX
---
CLICK ON PICTURE TO ENLARGE
---

About The Portal To Russia -----

How To Subscribe -----
---
Interested in Coats or Jackets to match any of these hats? Then visit our photograph catalog by clicking here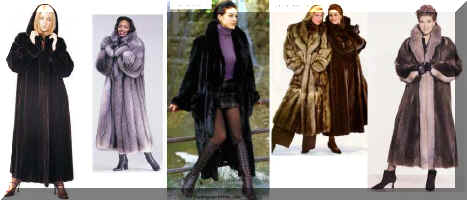 CLICK ON PICTURES TO ENLARGE THEM
Interested in Fur Bedspreads from Twin to King size to rest your head when you take off your fur hat? clicking here
---
---
---
HONEY HOLDER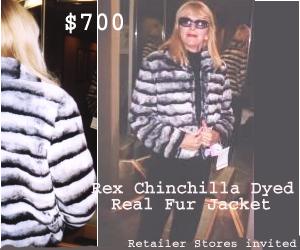 Questions??? Cal 1 425 828 6774 ask for PeteR

---
---
CAN YOU REALLY RELY UPON PALMS & COMPANY?
You are One of the
Who can. (World Population Counter)
---
Attention Brokers, Agents , Intermediaries , Mandates of Principals/Buyers
Go to TOP of this page

RETURN TO HOME PAGE
---
Go to TOP of this page
6421 Lake Washington Boulevard North East
State of Washington, United States of America, 98033-6876 Phone: 1-425-828-6774 & 1-425-827-5528 Branches: 41 World-wide
email: Marketing@PeterPalms.com
Consulting telephone: click HERE Created Nov 2002 Last Revision: 6/22/2004
Copyright 1995-1996, Palms and Company, Inc., All rights reserved Webmaster - Web maintenance - Revenue Generation Responsibility
---